We Make Your Digital Marketing Profitable For Your Business
We have been fortunate to help more than 1,000 Canadian businesses grow online with our innovative marketing solutions. Our goal is make your digital marketing profitable for your business. A 'one size fits all' approach no longer works in digital marketing. To create an organic marketing plan that works hard to achieve your goals, it's important that your search engine optimization, online advertising and social media efforts all fit into the one strategy. Consider us as your entire digital team on demand. We won't just help drive traffic, we'll ensure you convert more visitors into customers.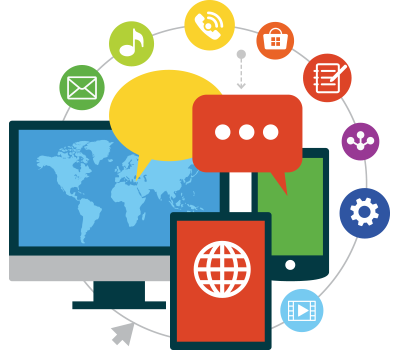 Flexible Pricing Plans
We have pricing plans to suit every business
PAY PER CLICK PPC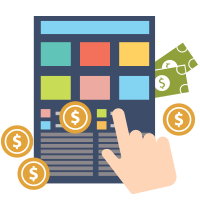 $299
Use PPC advertising to get highly targeted traffic to your website.
SEARCH ENGINE OPTIMIZATION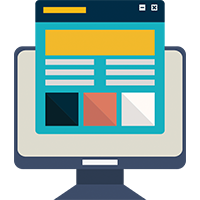 $499
SEO helps you increase traffic to your website from Google, Yahoo! & Bing.

SOCIAL MEDIA MARKETING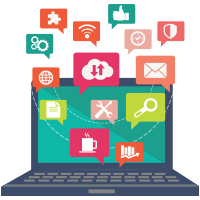 $199
Market your business on the social media platform like Facebook.
Connect, Engage and Convert
How we can make digital marketing deliver results for your business
Drive Traffic
Oweb has the expertise to help your business establish and maintain visibility across major search engines. We'll drive traffic straight to your website so that you can enjoy more leads, increased sales, and greater profit.
Service Offering
We offer wide range of services including SEO, PPC, social media marketing, web design & development and content writing. So we can ensure we deliver the right message to your intended audience, at the right time.
Customer Service
We'll get to know you and your brand and deliver a campaign that drives your business objectives. You'll always be kept in the loop about how and when we are achieving results.
Digital Strategy
We know how to create digital success for our clients. We'll work with you to craft a cutting-edge, multi-platform marketing campaign that adds value to your bottom line.
Our Customers Love Us
We pride ourselves in providing genuine, affordable solutions for everyday businesses. Don't just take our word for it, read it from them

974